Where smart lawyers transform into effective
business developers. | people managers. | industry leaders.
Trusted by firms and companies like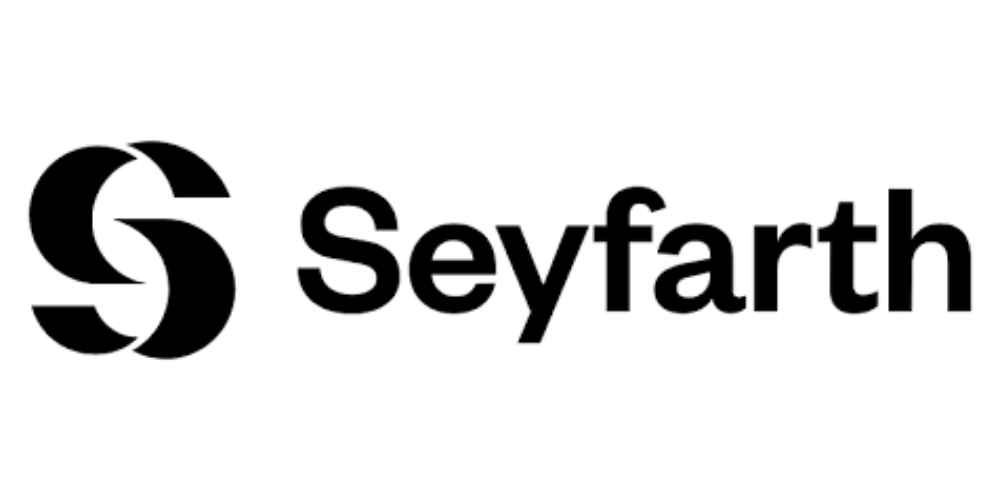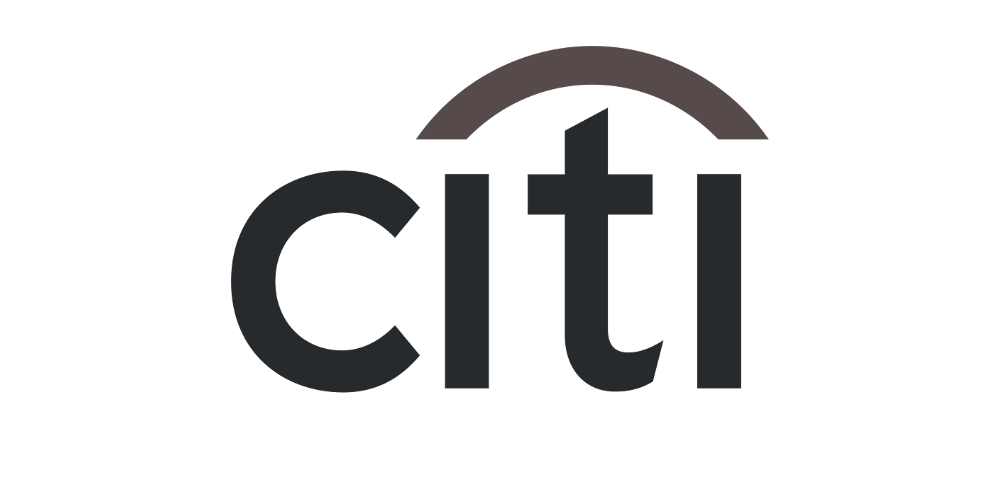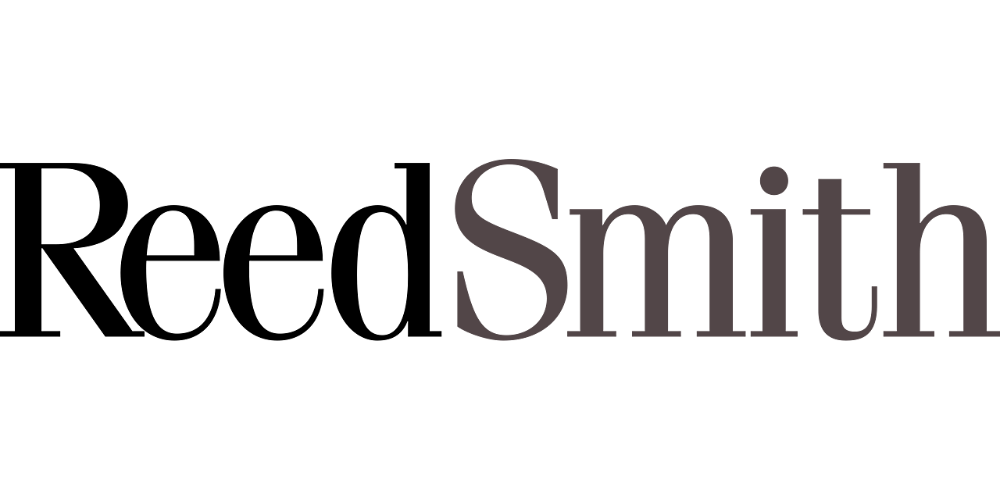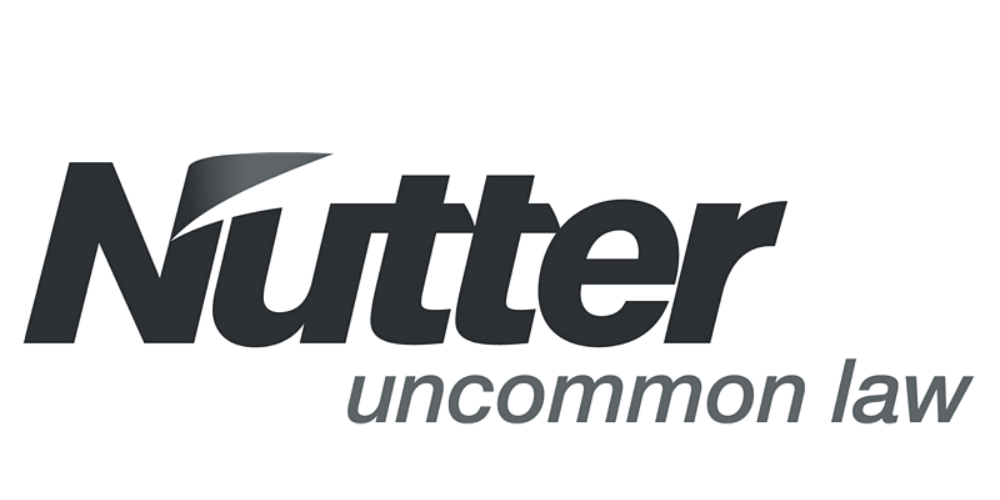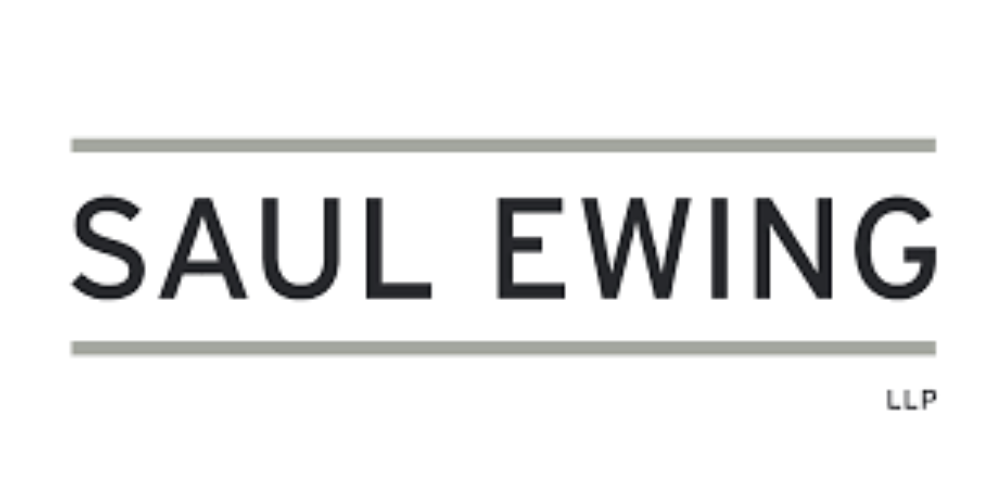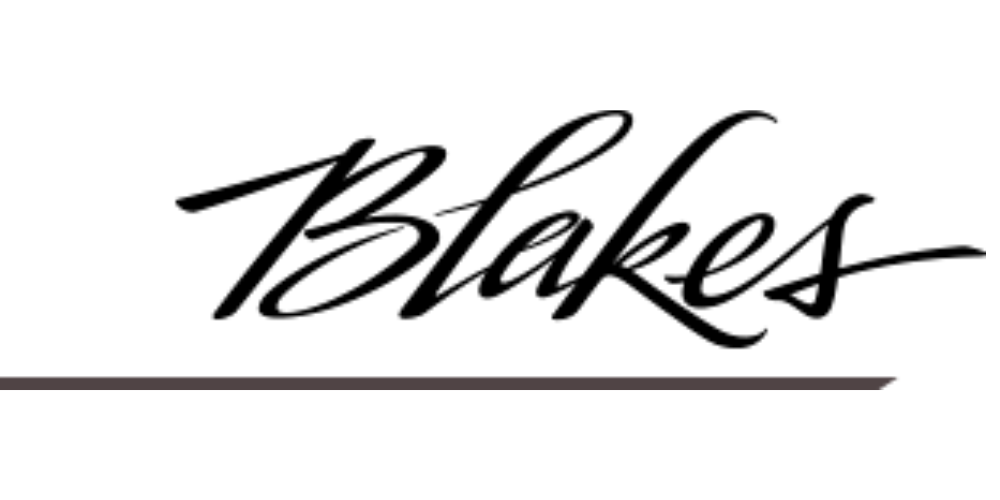 Current Clients
If you are a current program participant, click the button below to start your learning journey. If you haven't received your login information, email us at [email protected].
Future Clients
If you are interested in bringing our award-winning programming to your lawyers, click the button below to learn how we can help your firm or legal department.
Important Notice:
By entering a username and password and accessing this website, https://leadwisegroup.com (the "Site"), you acknowledge that the Site contains material and proprietary information owned by LeadWise Group, Inc. You also acknowledge that the Site content is for your personal, non-commercial use solely in connection with improving your professional skills or administering an internal professional development program at your firm or company. You agree not to copy, reproduce, show, share or distribute any content of the Site, or use the Site for any other purpose, without LeadWise Group's express prior written consent. You agree not to share the Site's username and password with any other person nor to allow any other person to use your account nor to allow any other person to view information on this Site.